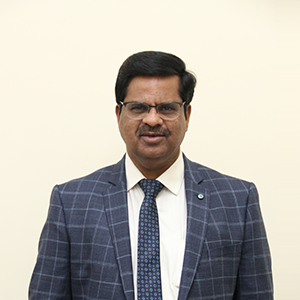 Prof. (Dr.) V. Balakista Reddy
LL.M., M.Phil, Ph.D. (JNU)
Professor of Law,  Head of Centre for Aerospace and Defence Law (CADL), NALSAR University of Law, Hyderabad.
Dr.V.Balakista Reddy obtained his LL.M in International Law from Osmania University and M. Phil. and Ph.D. in International Air and Space Law from Jawaharlal Nehru University (JNU), New Delhi. He has more than 15 years of Teaching and Research experience.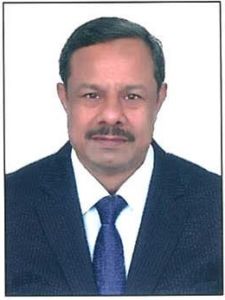 DR. SHAIK NAZIM AHMED SHAFI
Assistant Professor of Law, NALSAR University of Law, Hyderabad.
Before joining NALSAR in 2008, he started his academic career in 1991 with the opportunity to teach at national and international institutions. At the national level he served at Anwar-ul-Uloom College of Law, and Padala Rama Reddi Law College, Hyderabad affiliated to Osmania University. At the international level, he served as a Lecturer in Haramaya University, The F.D.R. of Ethiopia under the aegis of the UN and also worked as a Law Officer in The Emirates International Law Firm, Dubai (UAE).