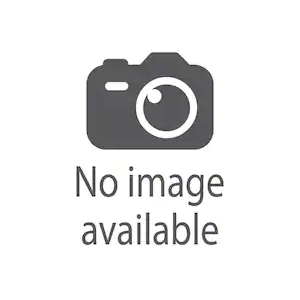 MR. V. SREEDHARA REDDY
Visiting Faculty
Sreedhar's career of about 20 years spans across wide range of Industries like Information Technology, Legal and Banking. Sreedhar holds a Master's Degree in Corporate Law. He is member of Bar Council of Andhra Pradesh and practicing Advocate. He represents clients before various judicial and quasi judicial fora including High Court and adjudicating authorities of various Central and State Government Departments. He is also founder-partner of a Corporate Law Firm based in Hyderabad.
He has worked in various positions in IBM, Oracle Financial Services, Barclays Technology Centre and State Bank of India. During the course of his employment he got opportunity to work in New York, Hong Kong, Athens (Greece) and Sofia (Bulgaria). He travelled extensively across US & Europe. He advises clients on wide ranging issues relating to Corporate Laws, Information Technology & Cyber Offences, Intellectual Property Laws. He also advises clients on matters relating to Central Excise, Service Tax, and Customs.
He takes keen interest in Consulting, Legal Research and Teaching. His areas of specialisation include Information Technology Law, Telecom Regulations besides Indirect Taxation Laws. He finds interest in mentoring and team building. He brings unique blend of industry insight, global perspective and research expertise into the teaching arena.